Dear Moderators,

Thank you for agreeing to moderate at the 2020 RRS Virtual Annual Meeting! We understand this process is new to many of us and are sending this communication to

help each moderator successfull

y manage his/her session

.

If you have any questions on the below, please reach out to the meeting planner, Katie VanNatta at

katie@ameetingbydesign.com

.



Please remember, you need to register for the meeting! You will not be able to access the meeting platform if not.
Enter the Zoom session 20 minutes before the start of the session.

An A/V tech will help you test your audio and video. The session goes live 5 minutes before the start of the lecture. ARRIVE EARLY. We will call you if you do not.


Timeline:
- 5 minutes before: Session will go live with "show slides". All audio and video is off.


-

0 minutes before: Show slides will be stopped and your audio and video turned on. You will introduce the speaker (or speaker

s

if you are moderating a symposium). The pre-recorded session videos will be played. If the session is live, the speaker's audio, video and screen will be shared while they present. Your audio and video will remain off.
- Collect questions from the Chat and Q&A boxes throughout the video(s).
- After the session, present the questions to the speaker(s). Everyone will have both audio and video on during the Q&A.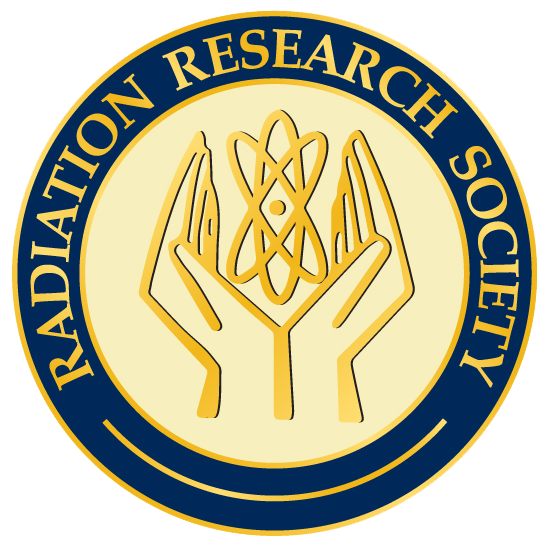 RADIATION RESEARCH SOCIETY

Audrey Rinehart, Association Manager
380 Ice Center Lane, Suite C | Bozeman, MT 59718