Have a RadioActive dialogue with the new ECI digest and discussion forum!


With the unprecedented impact the COVID-19 pandemic has had on society, and our careers, we understand the unrest and uneasiness a lot of you are facing. In an effort to continue the conversation and provide guidance in this unsettling time, the Radiation Research Society has launched this newsletter as well as an ECI-centered discussion forum!


We will not only talk science and help you make connections from now on, but address challenges prompted by the COVID-19 pandemic.

With that, we would like to present our first

free

webinar presented by Dr. Rachel Andrews this coming Friday, April 3, at 1pm EDT:

Cultivating Resilience: Considerations and strategies for progress in a difficult time

!

Important Dates



*Please note recently extended deadlines*



April 29


Officer & Society Award Nominations Deadline



June 16


Abstract Submission Deadline



Mid-July


Travel Awards Announced



July 8


Late Breaking Abstract Submission Opens



July 27


Late Breaking Abstract Submission Deadline
Keep an eye out for additional webinars and communication opportunities! Learn more about what we have coming up in RRS President Dr. Susan Bailey's
latest member message
.
Remember: Make your nominations for RRS Awards and Officer Positions!

The deadline to submit is April 29, 2020.

The world has changed so much in a matter of weeks and you likely find you see if very differently than you used to.
We invite our members to take this time to reflect and consider those who have made an impact on you and/or your career. Is there a mentor or colleague deserving of recognition through an
RRS Award
or someone who possesses the leadership skills and/or foresight that our Society needs in an
Officer
? Please voice your recognition in the form of a nomination as the Society moves toward a bright future.
ECI of the Month
Alexander Spektor, MD, PhDDr. Alexander Spektor is an Assistant Professor in Radiation Oncology at Harvard Medical School and an attending physician at Dana-Farber/Brigham and Women's Cancer Cancer, where he sees patients with advanced malignancies on the Supportive and Palliative Radiation Oncology service and specializes in treating complex spine cases as part of a multidisciplinary team.



View Dr. Spektor's Lab Research & Full Bio
View these videos of past award winners and start the conversation on the ECI forum!
Francis A. Cucinotta, PhD
Univ. of Nevada, Las Vegas


2018 Failla Award




Katherine Morel, PhD




Dana-Farber Cancer Inst., Harvard Medical School




2018 Editors' Award




Stephen McMahon, PhD
Queen's University Belfast


2018 Jack Fowler Award
RRF Career Development Award
The Annual Meeting is still on and abstract submission deadlines are extended!
Join your peers this October as we reconvene and reconnect in beautiful Hawaii. Abstract submission deadlines have been extended in response to the COVID-19 pandemic.
The deadline to submit your abstract for Poster or Oral consideration (Scientific / ECI / and SIT), including Travel Award Submission, has been extended to Tuesday
June 16th
.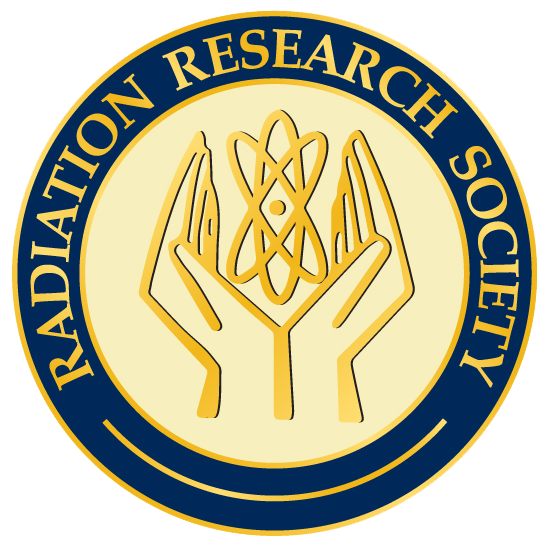 RADIATION RESEARCH SOCIETY

Audrey Rinehart, Association Manager
380 Ice Center Lane, Suite C | Bozeman, MT 59718
| | | | | | | |
| --- | --- | --- | --- | --- | --- | --- |
| |   | |   | |   | |